faith!
this is where i discuss my Christian faith and faith-related topics.
if you're interested in learning about Christian beliefs, click here!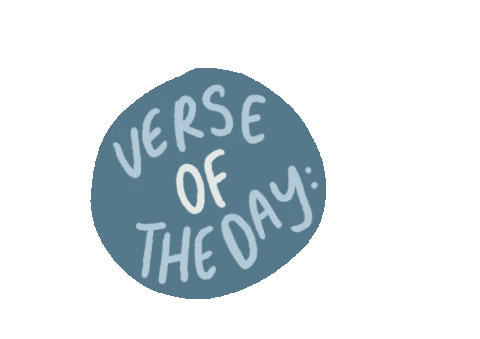 How Can I Be a Bold Christian? - my thoughts on being bold for Christ.
From a Christian Perspective: Rest - the Biblical concept of rest and how it's different from our world's concept.
God's Wonderful Creation - thoughts on God's amazing creation!
Planning for the Future? From a Christian Perspective - future planning seen Biblically.
Advent 2021: Week 1 - reflections for the first week of Advent.
Advent 2021: Week 2 - second week of Advent reflections.
Communion (Etymology Series: - how the meaning of the word communion and the sacrament of communion connect.