art things!
where i'll post my own art and articles on art. (also chaos!)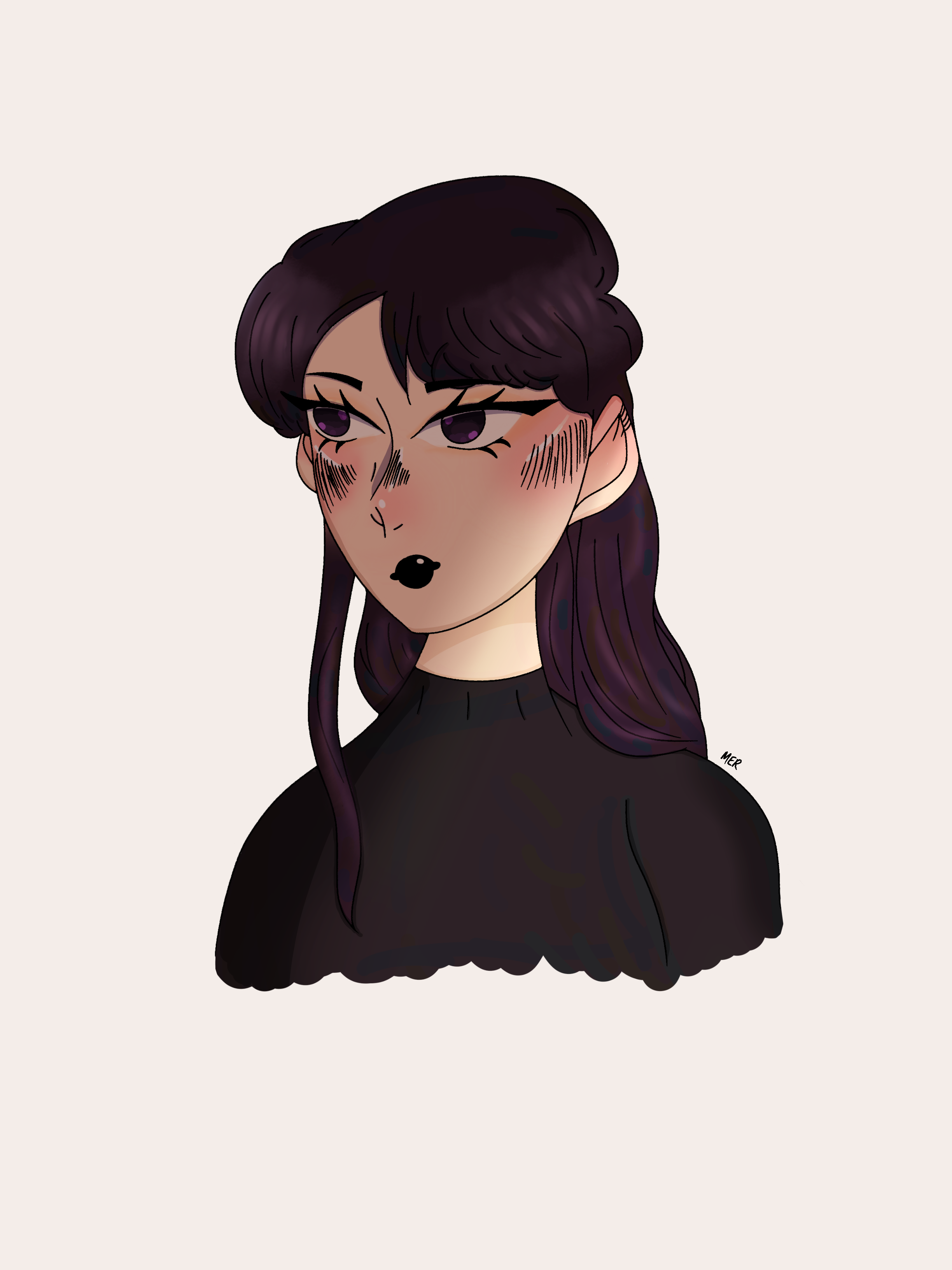 September 14, 2021, Komi!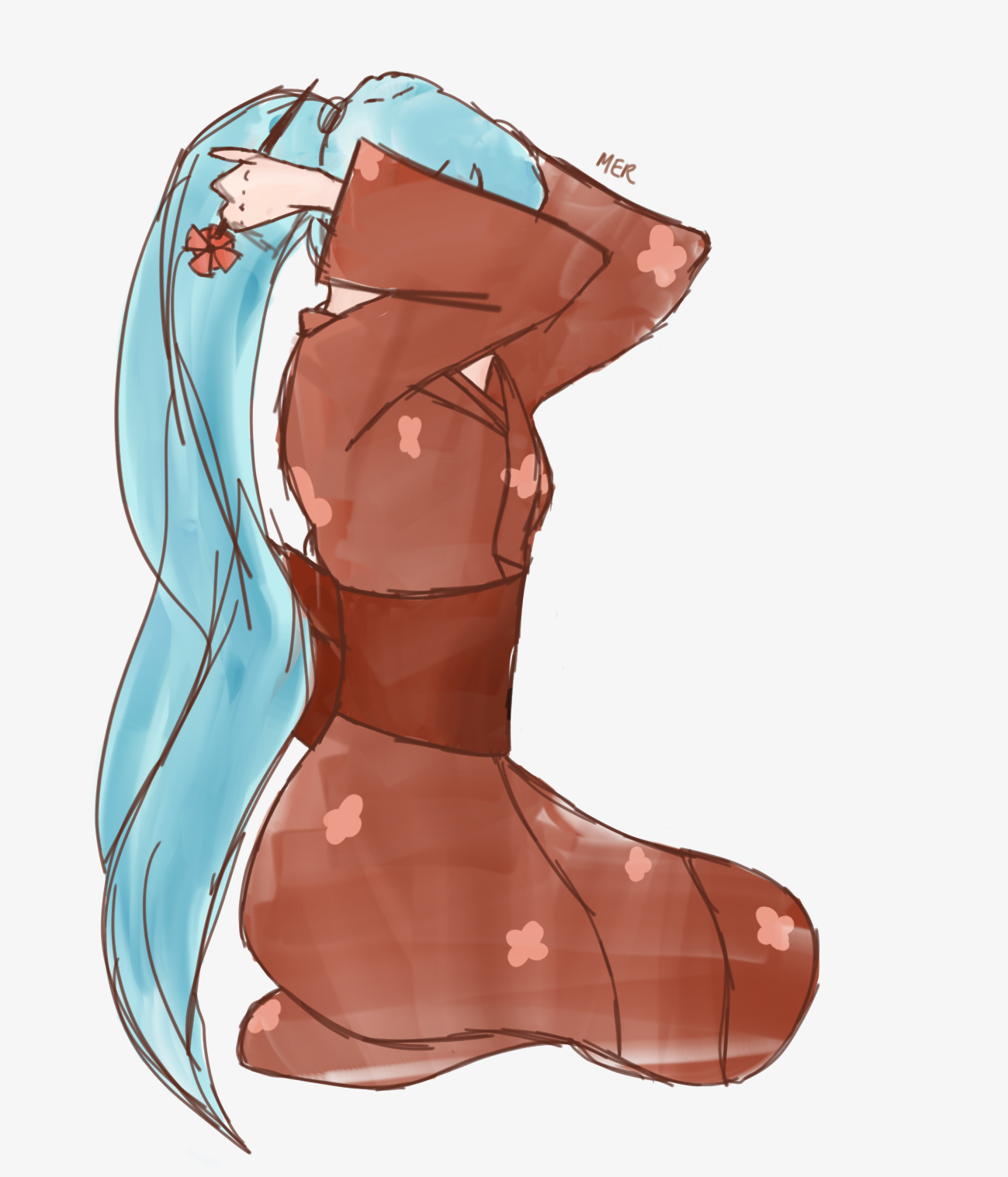 September 22, 2021, lil Miku sketch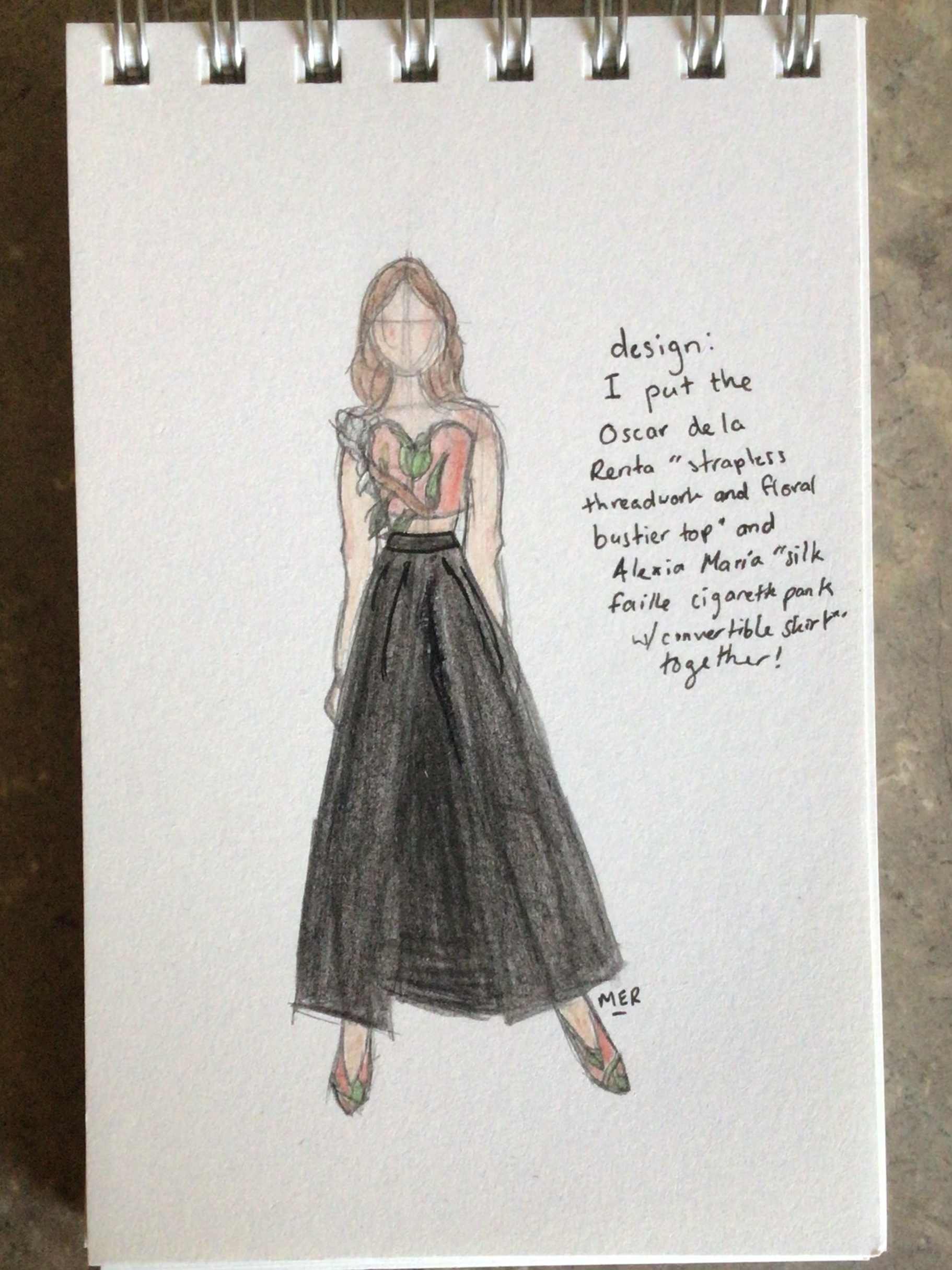 September 30, 2021, combining two pieces (links are in this article) b/c im too broke to see in person (but they're such pretty clothes!!)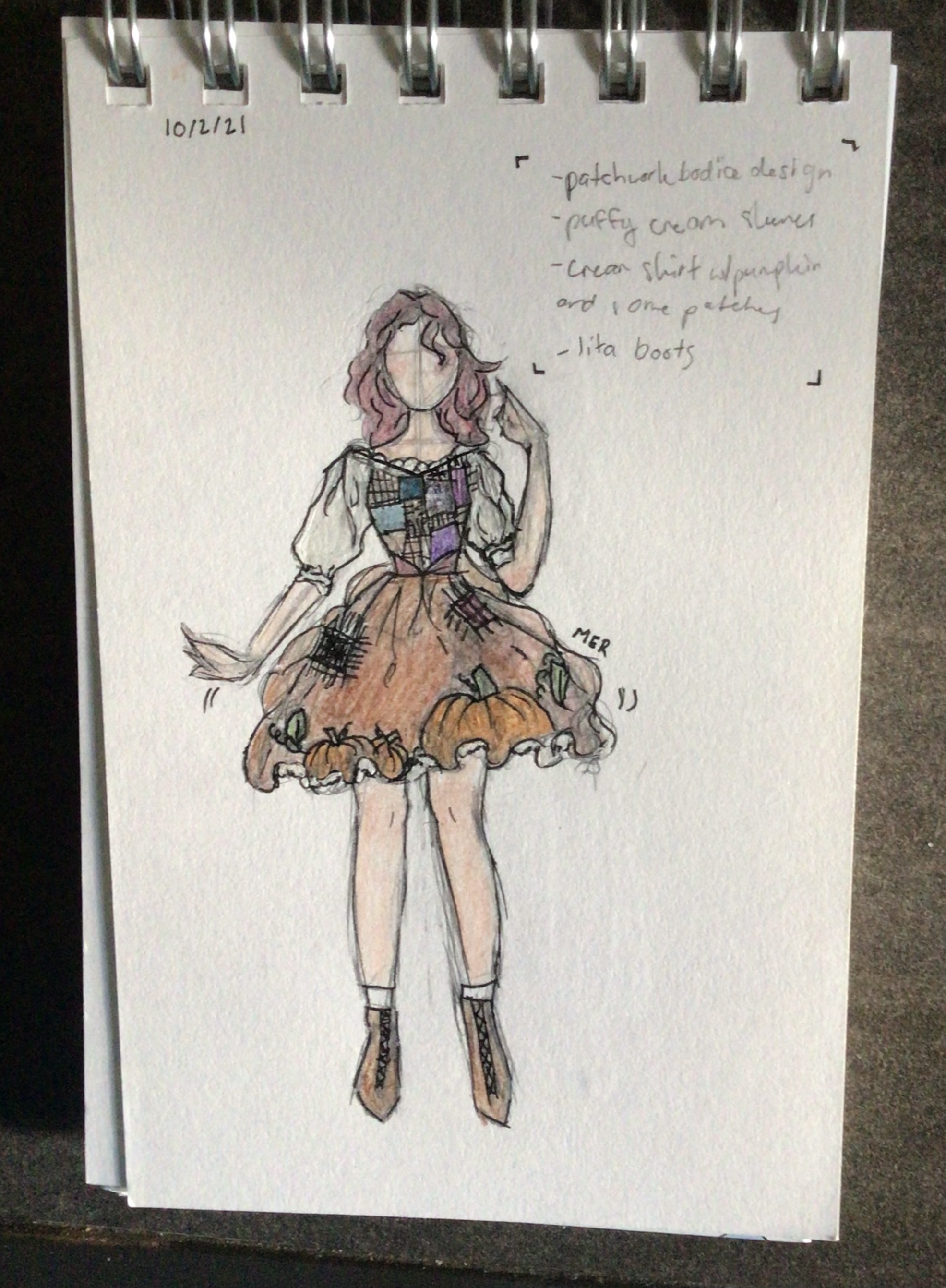 October 2, 2021, a pumpkin/patchwork dress design i made!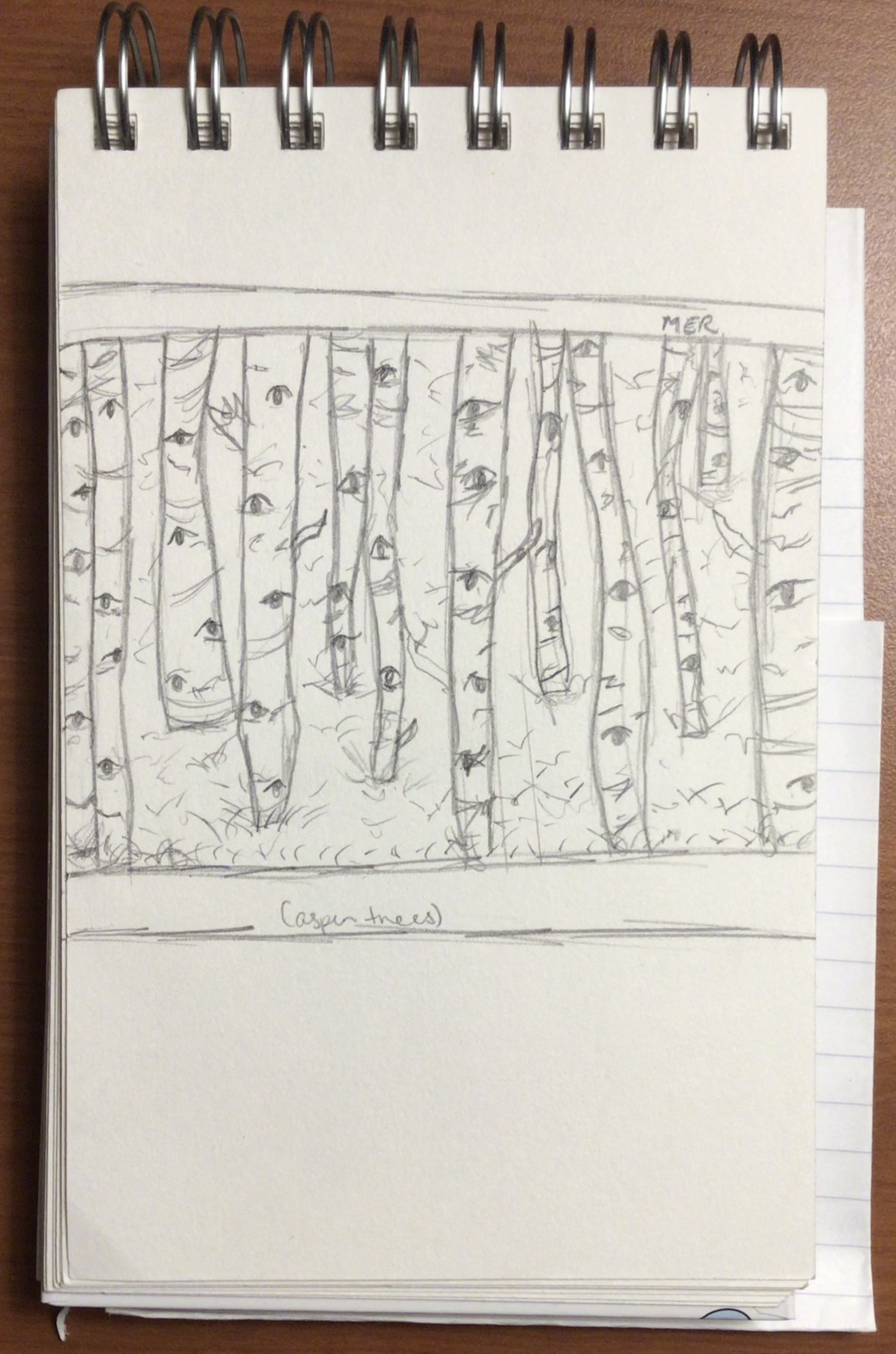 October 6, 2021, sketch of aspens 👁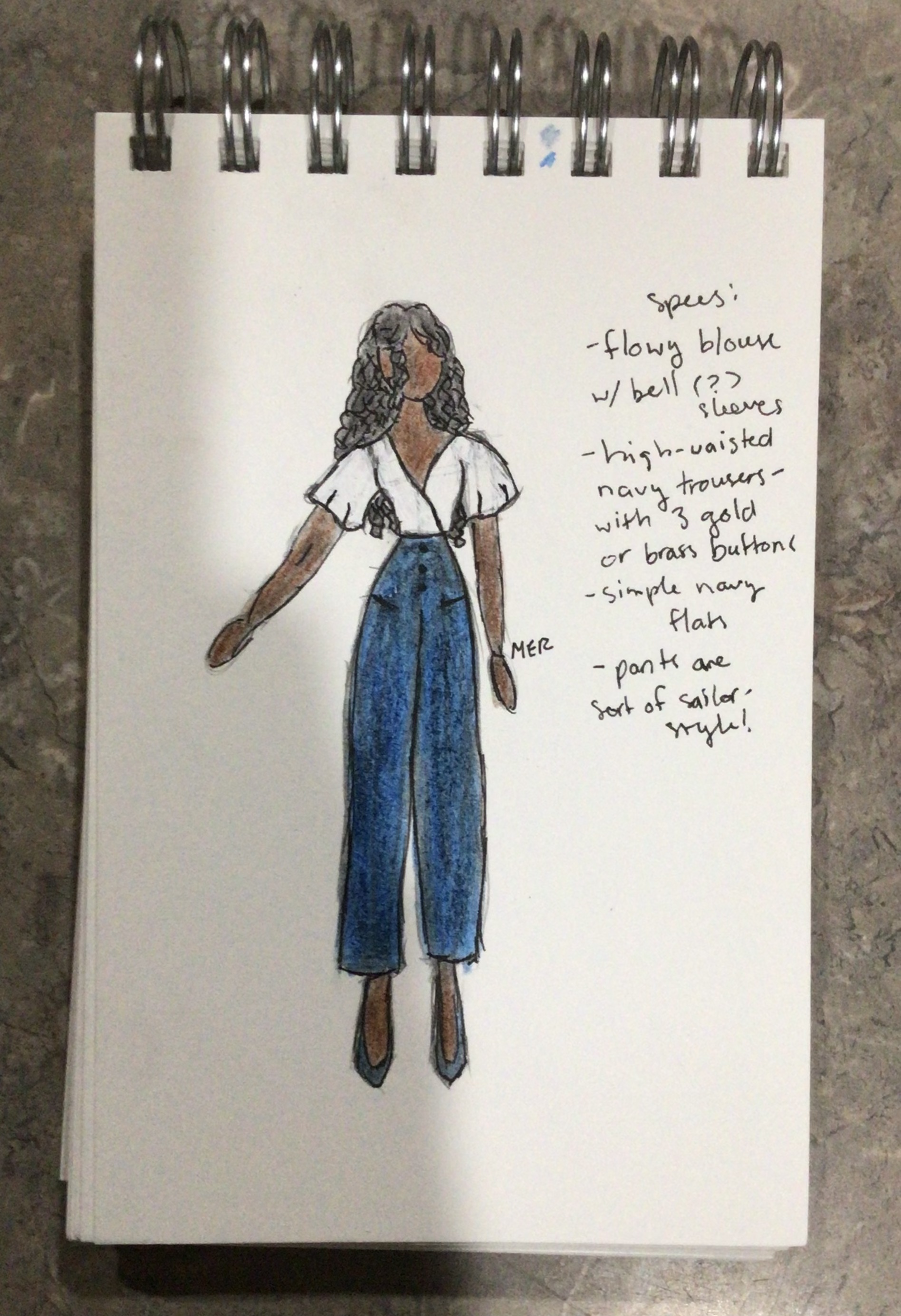 October 27, 2021, kind of a modernized old-timey sailor design???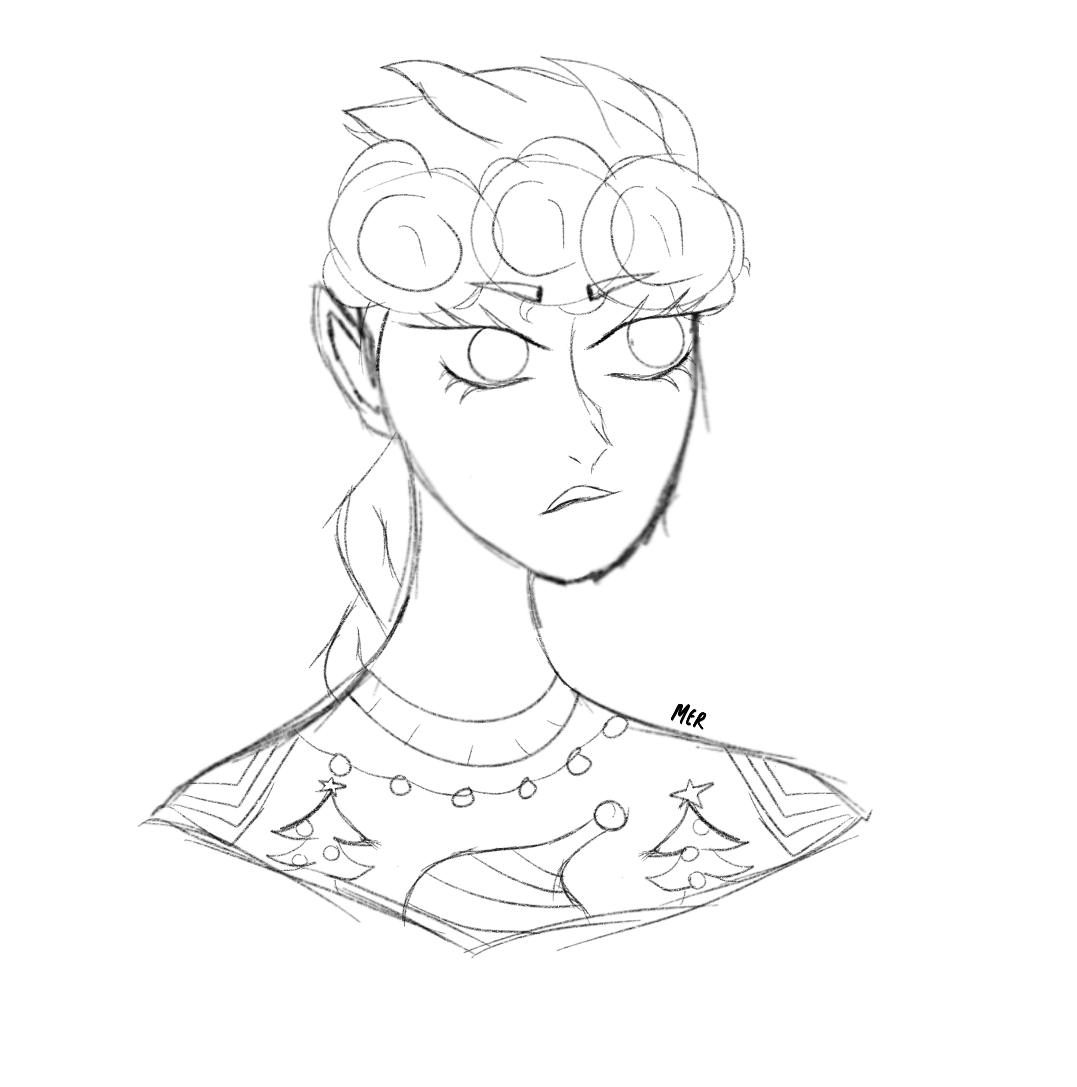 November 6, 2021, warm-up sketch of,, giorno in a Christmas sweater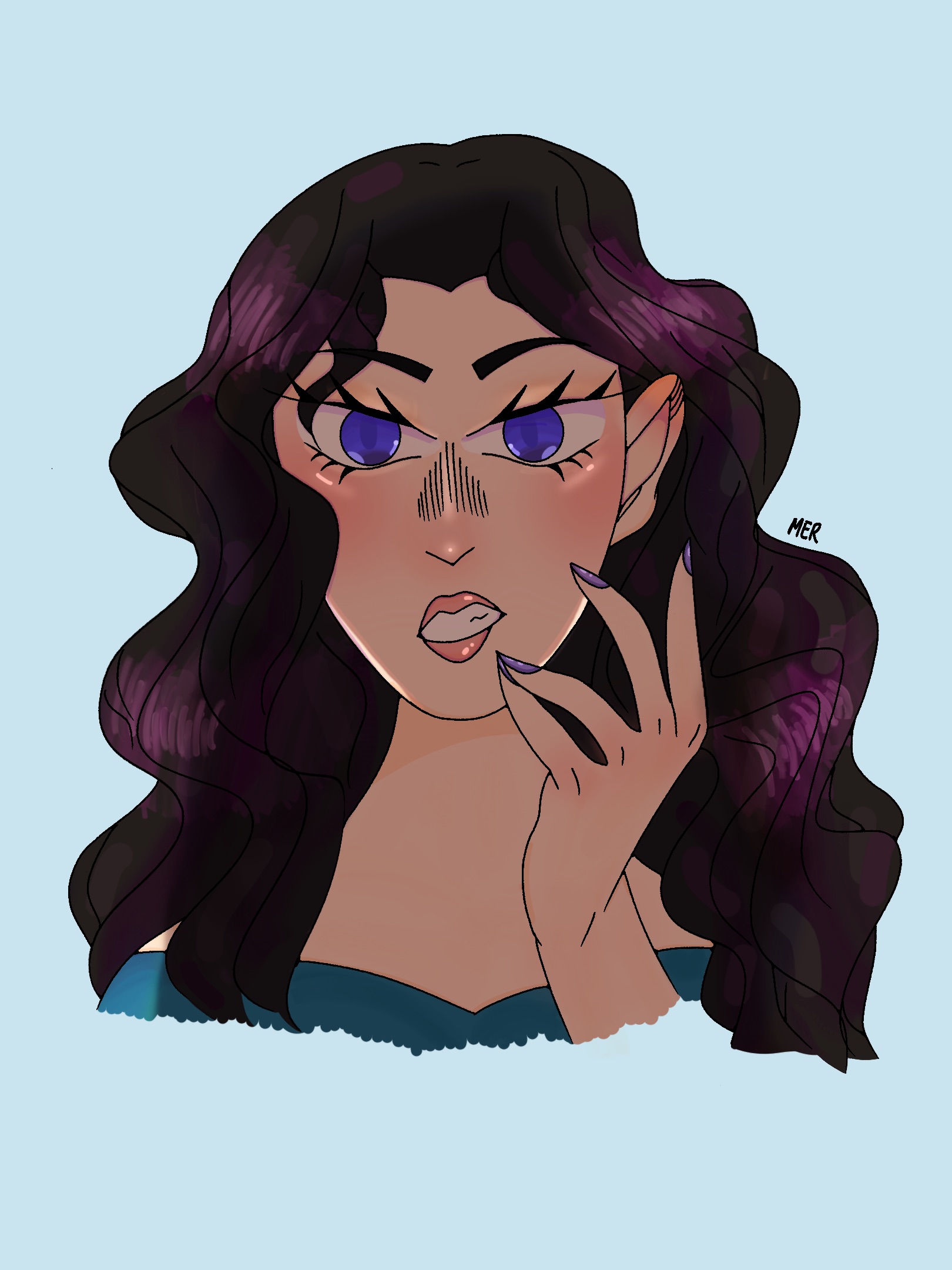 November 12, 2021, pov you looked at koichi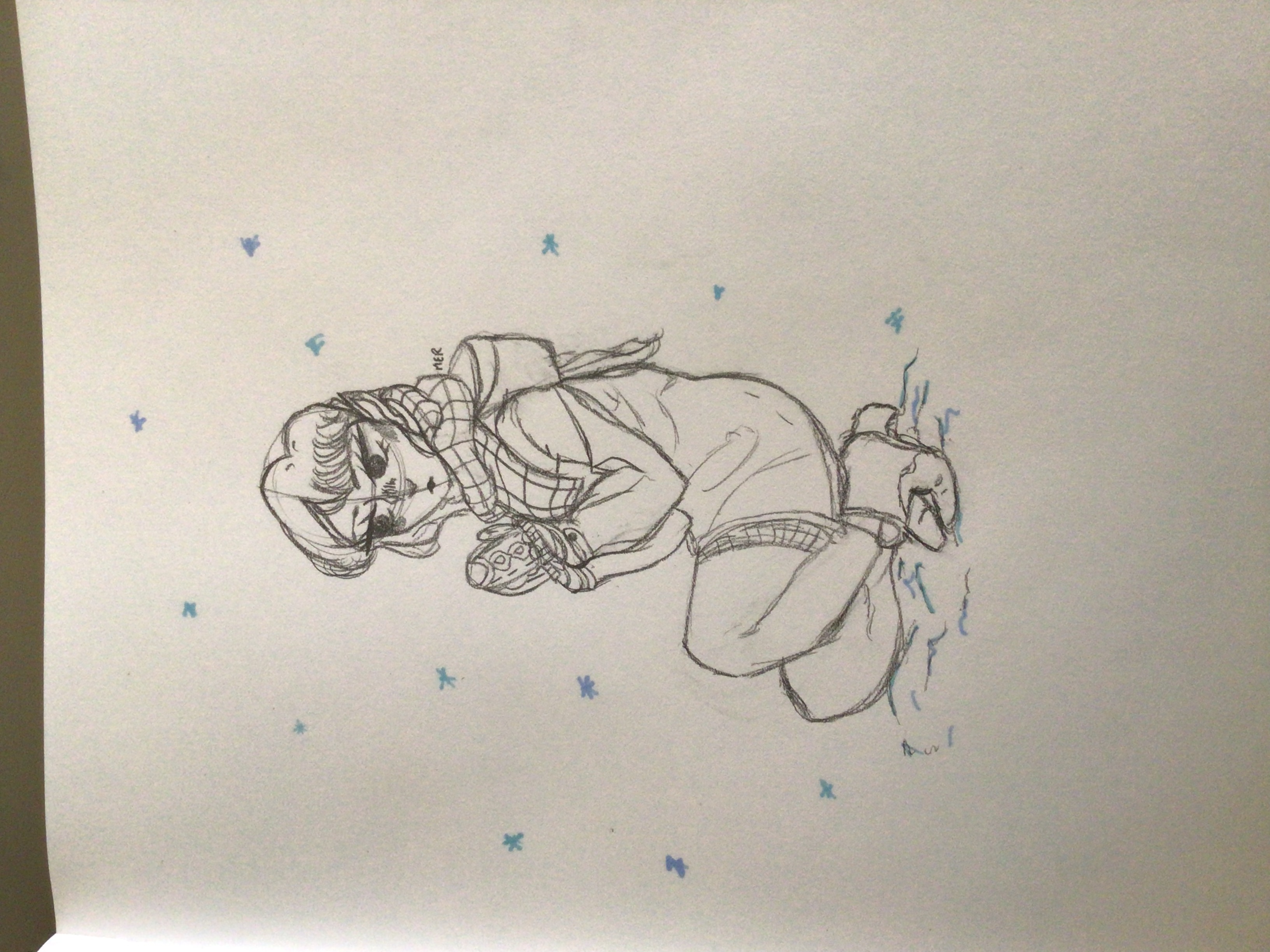 November 28, 2021, kinda sorta volume 7 cover redraw :3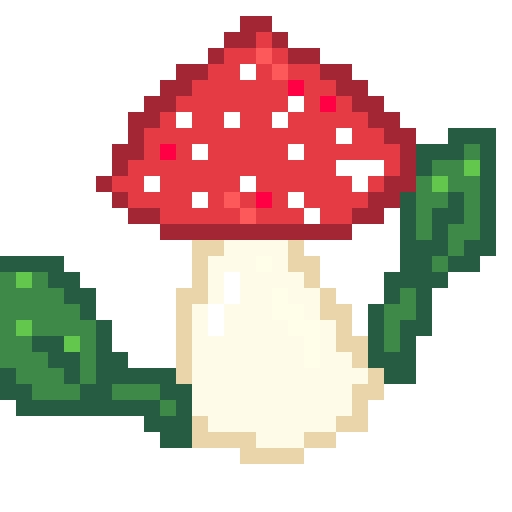 December 6, 2021, mooshroom (that i physically cannot get to upload with a transparent background grr)
January 10, 2022, foxglove botanical drawing!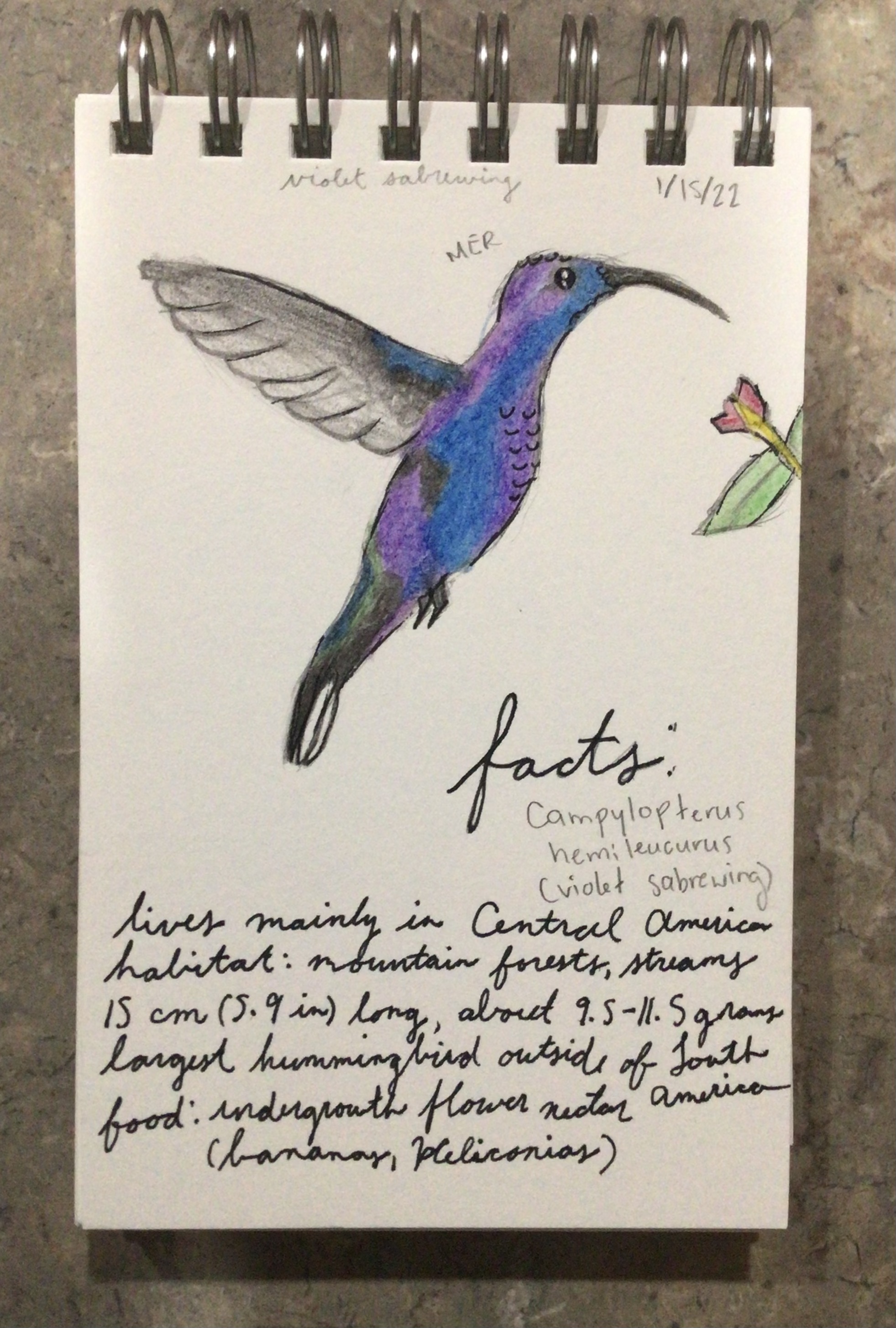 January 15, 2022, drawing of a violet sabrewing hummingbird bc,, purple
My Digital Art Process - my basic art process!